Nadine Bongaerts
Building bridges between science and society for a better future
Animer Hello tomorrow, une communauté mondiale de bâtisseurs de demain.
Leur objectif : promouvoir des projets fondés sur des innovations scientifiques et technologiques à haut potentiel pour changer le monde.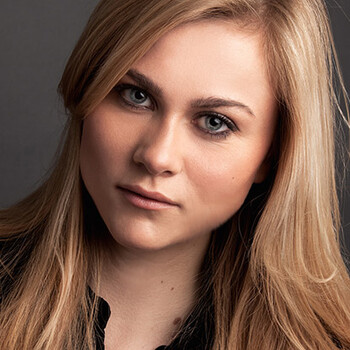 Nadine Bongaerts is a synthetic biologist who bridges the world of science and technology with business and society. She received her Master Degree in Life Science & Technology from Delft University of Technology and is currently doing her PhD in Synthetic Biology at INSERM in Paris. As a researcher, she uses synthetic biology to develop a novel drug screening method to find new drugs against tuberculosis.
Next to her scientific endeavours, she has founded science communication company Biotecture (2011) and the foundation for the Dutch Chapter of the Kairos Society (2012). Kairos supports young social entrepreneurs. Since 2014, she supports the international non-profit Hello Tomorrow as Community Director and is responsible for building a global ecosystem to accelerate innovative technologies to the market.